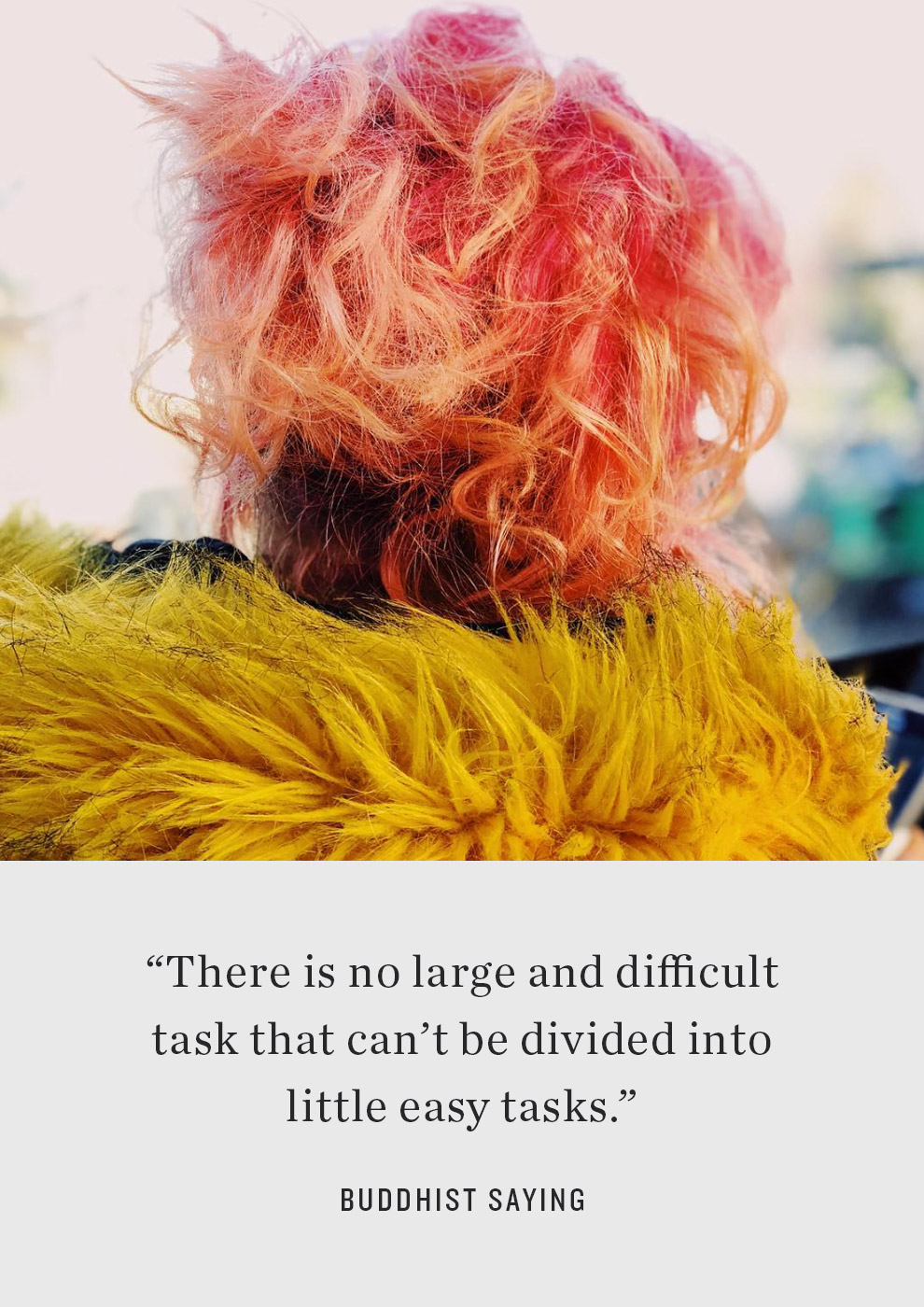 Once a month, I curate the best links on how to find work that you love, be excellent at what you do, and unlock any door that stands in your way. Mostly, I gather articles and podcasts that capture my attention because they make me think or laugh. Here is the link round-up for January 2018!
• It's not just how good you are now, it's how good you're going to be that really matters. The way to get to the top of your game is to get a coach. Watch Atul Gawande's TED talk.
• Remember that amazing job with the New York Times to be the 52 places traveler that got over 13,000 applications? Here is the lucky woman that got plucked for this plum job!
• To be sure, it is the era of the podcast. So many great ones, so little time. Here's The Atlantic Magazine 50 top picks.
• But, really??! Some people listen to podcasts at 3 times the regular speed.
• The chairs around your dining room table are turning into valuable real estate! Quilt, a six-month-old start-up based in Los Angeles is a co-working space with a twist. Its members, which number around 1,000, work out of one another's homes in four-hour sessions, and in lieu of annual dues, they pay per-session fees.
• It's the year of the woman candidate. Stephanie Schriock, the president of Emily's List, the largest national organization devoted to electing female candidates, said that since the 2016 election, more than 22,000 women have contacted them to talk about running for office. Let's get out the vote!
• In the 13 years since The New York Times Modern Love column began, over 80,000 submissions have rolled in. Bottom line (and no surprise): men and women write about love very differently.
• Is your loneliness killing you? It might be. But here is a solution: multi-generational co-housing.
• On the other hand, you can just take this pill that will keep you feeling young!
• Where do all the old magazines go? At a moment when the old titans like Condé Nast and Time Inc. are contracting, shape-shifting and anxiously hashtagging, there is a museum of real magazine making.
Happy reading and listening,

Photo: Willie Franklin.