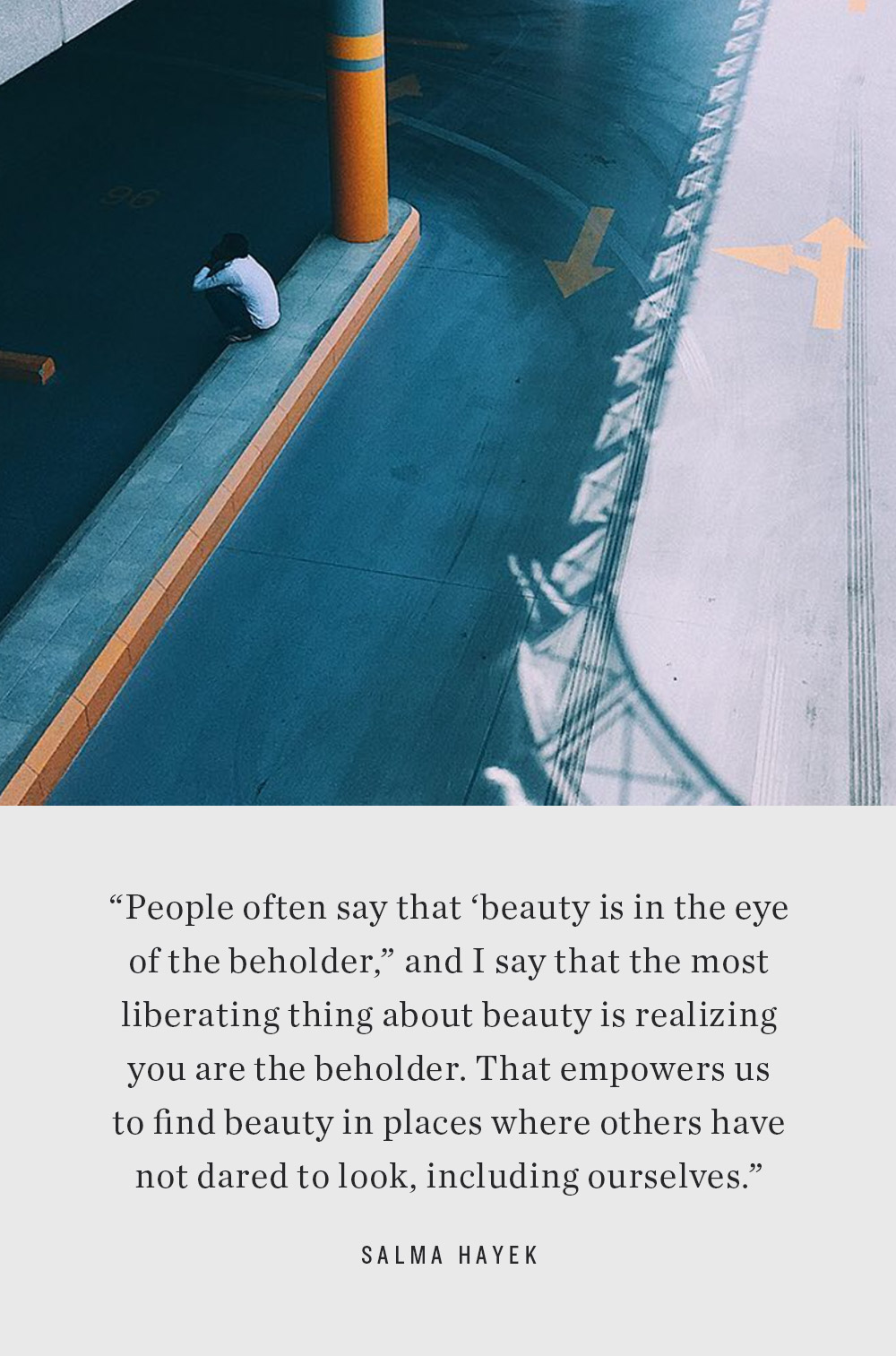 Once a month, I curate the best links on how to find work that you love, be excellent at what you do, and unlock any door that stands in your way. Mostly, I gather articles and podcasts that capture my attention because they make me think or laugh. Here is the link round-up for August 2017!
• These are troubled times. Think how our world would transform if each of us put kindness front and center in our lives? The digital platform,  kindness.org is designed to reach across oceans and time zones to inspire small ripples of everyday compassion that ultimately create massive waves of change.
• Life works in funny ways. As a society, we venerate youth, rather than the honor the wisdom and experience of our elders. The older you get, the more invisible you feel. Here is a website that is a veritable treasure trove of content from the 50+ tribe. Ageist is made up of  a collective of researchers, thinkers and creatives dedicated to promoting a better understanding of later life styles. Each week, I look forward to their newsletter that is always filled with interviews, articles and great photos.
• I use LYFT all the time. They are a life saver for a city dweller and are in my top 10 of best and convenient inventions. Since most drivers are doing the job to make money while they pursue their passions, I tend to get into great career conversations with my Lyft drivers. They all have such great stories. I often fantasize about doing an interview series spotlighting my drivers called Lyft Your Career. I would ride around… ask the drivers about their career aspirations… give career advice  (LYFT, are you listening??). Here is someone that did the opposite — he became an Uber driver and started a podcast interviewing his passengers. Just goes to show, if you have an idea, run (or rather drive!) with it!
• It's no secret that I'm always curious to hear the "behind-the-scenes story" of how people found their careers or artistic pursuits. Here and here are the stories of 26 amazing people to keep your eyes on.
• I never thought that I would go nuts over kitchen appliances. And yet, I can't help but crave these Dolce and Gabbana mixers, blenders, toasters and coffee pots. I'd say they are almost worth a whole kitchen re-do!
• Are you a solo entrepreneur who is feeling isolated and in need of external stimulation? Remote Year is a brilliant marriage of international travel and co-working. 50-80 participants travel together for a year and live and work in a different city each month. It takes working in the corner coffee shop to a whole new level.
• Summer is always a slow time for great indie movie releases (though I did see the movie Maudie a few weeks ago and loved it!) While we wait for Fall's meatier selections, here is a list of some all time great indie rom coms to keep you busy.
• We are reading a lot about side hustles these days. They help you make more money and get started on your passion projects. But where does one get started? And how do you find the time? Girlboss lists 21 low-hustle side hustle ideas that are worth considering no matter your skill-set. All you need is a little motivation and WiFi to get started.
• There's a new online dating site that lets the women do the choosing. It's called Coffee Meets Bagel. It also has a great tagline: Meet Your Everything Bagel today. Okay, maybe a little too cutesy, but I do like the attempt to make meeting people online feel like less of a meat market.
• You know how every day someone asks "How are you?" And even if you're totally dying inside, you just say "Fine," so everyone can go about their day? This podcast- Terrible, (Thanks for Asking) is the opposite of that. Recommended by my friend Alexandra Franzen (who always seems to find the best stuff), this show is about talking honestly about our pain, our awkwardness, and our humanness. No surprise, it's sort of addicting.
• And finally, some tips from life coach Martha Beck on how to lower your stress level. Tip number one should be turn off the news (it's not). These are actually pretty good. Check them out!
Happy reading and listening,

Photo: Willie Franklin.