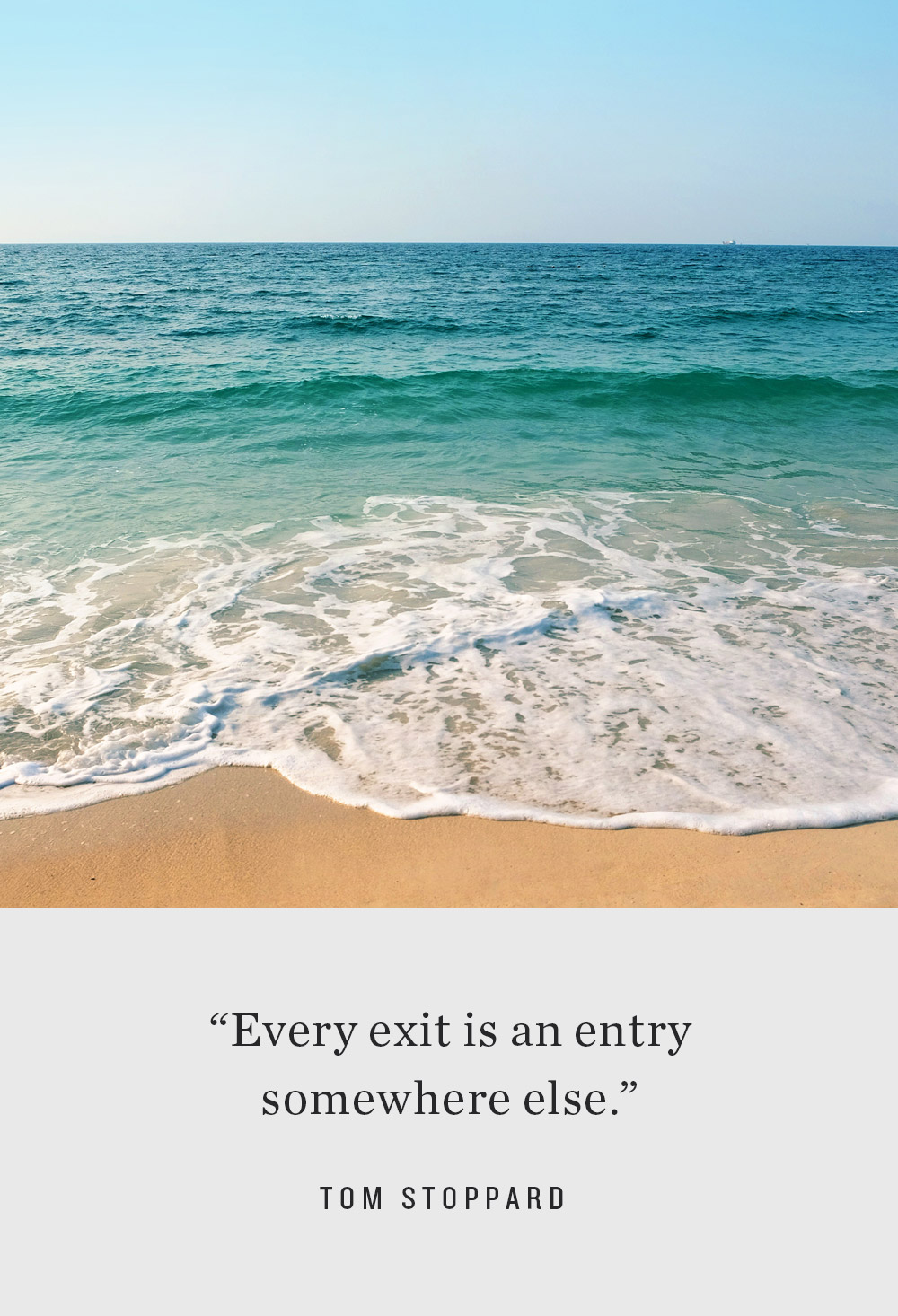 Once a month, I curate the best links on how to find work that you love, be excellent at what you do, and unlock any door that stands in your way. Mostly, I gather articles and podcasts that capture my attention because they make me think or laugh. Here is the link round-up for July 2017!
• Women in their 50's, 60's and 70's who are looking to make money in their third act have turned to a new growth industry — medical marijuana. Inspired partly by their own use of the drug for pain relief, or by caring for others who use it for their own aches, these women see viable business opportunities and view their work as therapeutic for their customers.
• Remember when traveling was a black and white proposition? You figured out where you wanted to go, you bought a plane ticket, and off you went. Buying a plane ticket has never been easier — or more complicated. Here is the inside scoop of how and when to buy an airline ticket.
• The most popular class at Stanford might surprise you! It's called 'Designing Your Life'. The goal: to help students make sense of what they value as they move forward and begin to create their careers.
• These are the best commencement speeches of the season. The message to graduates is clear: STAND UP. FIGHT BACK. SPEAK OUT.
• There are actors, there are thespians, and then there is Daniel Day-Lewis. He's in a class by himself, not just as a peerless actor but as a larger-than-life presence. Here is a crash course in this finest actor's finest films.
• Monster. CareerBuilder. GlassDoor. LinkedIn. When you're looking for a new job, you're required to dig through countless job boards, managing logins and apps. Or at least you used to be. Now, you can just google it.
• When someone asks a high school student, "What is your passion?" it is enough to send them running to the hills. The design firm IDEO has taken a new twist and has designed a program that helps young people explore purpose in their lives. Check out The Purpose Project to see how telling the stories of their lives brings students closer to the work and dreams that light them up.
• Also from IDEO, their Big Ideas series helps make student learning relevant.
• I loved this story about the time this writer worked as an assistant to her hero, the poet Adrienne Rich. Yes, this is another lesson in the power of serendipity.
• Her younger brother may be more well known, but Randi Zuckerberg is an iconoclast in her own right. This is her latest project.
• The gender wars of household chores. The French comic artist Emma illustrates the concept of the 'mental load'. When a man expects his partner to ask him to do things, he is viewing her as the manager of their house.
• Speaking of gender wars (will they ever end?), why do men tend to get more money from VC's than women? Is it because they get asked different (and easier) questions?
Happy reading and listening,

Photo: Unsplash.