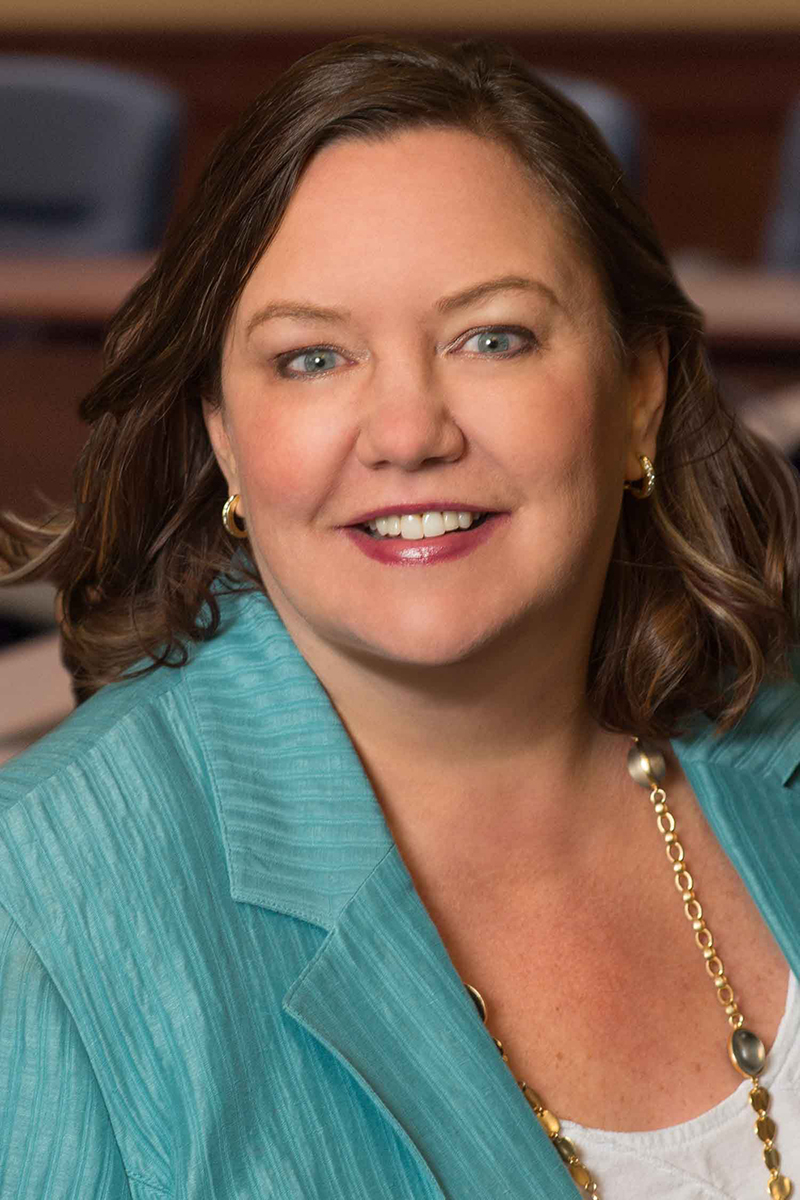 Ever wish you could sit down with a super-accomplished person and ask, "What does it take to break into your industry? What's it like to be you?"
With Pick My Brain, that's exactly what we do.
Enjoy this new installment featuring the extraordinary Dr. Susan Mathison, MD a triple board-certified physician, health and wellness columnist, founder of The Catalyst Medical Center and PositivelyBeautiful.com.
---
Question:
Susan, you are not just a physician. You are also a blogger, a public speaker, a business mentor and an author. You have created a beautiful career for yourself and you are a role model for many women in medicine.
For young women who are considering a career in medicine, what are three questions you'd invite them to consider before enrolling in medical school?
[Susan]: Practicing medicine is so rewarding. I love this career, but at the same time, it's not a career that I would "encourage" anyone to pursue unless they truly, deeply want to do it.
Total honesty: it is hard to be a doctor. Very hard. Many physicians feel isolated and lonely because it's difficult to understand just how challenging the job can be, unless you're a physician yourself.
So if this is a career you think you want, I say: be thoughtful and do some serious self-reflection before diving in.
Here are three questions to help you begin:
1. What is your motivation for choosing medicine as your career?
This question may seem overly simple ("I want to help people, of course!") but it's worth thinking about and examining with more depth.
If you want to help people, that's great.
Why?
Do you want to become a dermatologist because you know, from personal experience, how agonizing and confidence-shattering it can be to deal with acne?
Do you want to become a heart specialist because you lost a beloved family member to heart disease and you want to help other families avoid that kind of tragedy?
Do you become a family practitioner because you had a wonderful role model who cared for your family and saw you through many stages of your life?
Do you want to become a sleep medicine expert because you feel heartbroken when you see people staggering around the world in a state of chronic exhaustion — operating at 50% of their full capacity — and you know they deserve better?
Try to get specific about what's driving you to choose medicine.
If you can, try to identify a moment, a personal struggle, a story from your earlier life, or some kind of specific "pain" you see in the world that you want to alleviate. The more specific, the better.
During difficult and challenging times — like crazy midterm exams or exhausting shifts as an intern — you will need a powerful source of motivation to stop you from giving up.
Clarify your motivation, now, so that you can repeat it to yourself later.
It will help you to stay strong and keep marching.
2. Are you good at taking care of yourself — even in stressful times?
Choosing to work in medicine is a long haul career.
At minimum, you will have four years of school, three to nine years of residency and fellowship training, plus… your career!
You will have long days, long nights, erratic sleep patterns, angry patients, sad patients, highly stressful situations, big demands. There will be a LOT flying at you.
If you are the kind of person who struggles to eat well, rest deeply, plan ahead, exercise, or take care of yourself — even under low-stress situations — then a career in medicine is going to be really tough for you.
Before embarking on a career in medicine, try to solidify healthy habits for yourself, first. You are going to need all the strength you can get.
3. What does your dream practice look like?
We live in an era where many doctors work within traditional hospital systems or clinics. Most of us start out that way, and find it very gratifying.
Some choose temporary positions and travel as a locum tenens doctor, covering practices for other physicians who might be out for maternity leave, illness or even if they dared take a vacation!
And thanks to the Internet, you can do virtual consultations with patients around the world, start a blog, or release e-courses and guidebooks. You can create your own line of skincare products, develop a new healthcare app, or design a medical device. You can do a TEDx Talk, self-publish a book… the possibilities are endless and there are few restrictions.
Physicians have incredible opportunities to lead healthcare reform, to inspire audiences to take personal responsibility for their health, and so much more.
Spend some time considering what your "dream practice" or "fantasy career" in medicine might look like. Think big or small. Local or global. Traditional or unconventional.
It's wonderful to have a vision that you can work towards. The sooner you have a clear vision, the sooner you can begin laying the groundwork to make it real! But remember, it is never too late to create a new vision and reinvent yourself.
These questions may have rattled you, and if so: that's good. I encourage you to think carefully before committing yourself to a career with this level of stress and intensity.
But if you are certain, if you feel called, if your motivations are clear… then go for it!
The world needs skillful, loving healers. Desperately.
If you feel called to become one of those healers: Godspeed and infinite blessings. People need you. So very much.
The word "doctor" comes from a Latin word meaning "teacher."
As a doctor, that is ultimately what your job is all about:
Being a teacher.
Teaching people how to lead happier, healthier, more beautiful lives.
A deep thank you to Susan for sharing her words of wisdom to all of you aspiring to practice medicine. Take her advice to heart as you move forward.  
And remember to always:
Find great work. Do great work. Unlock every door in your way.