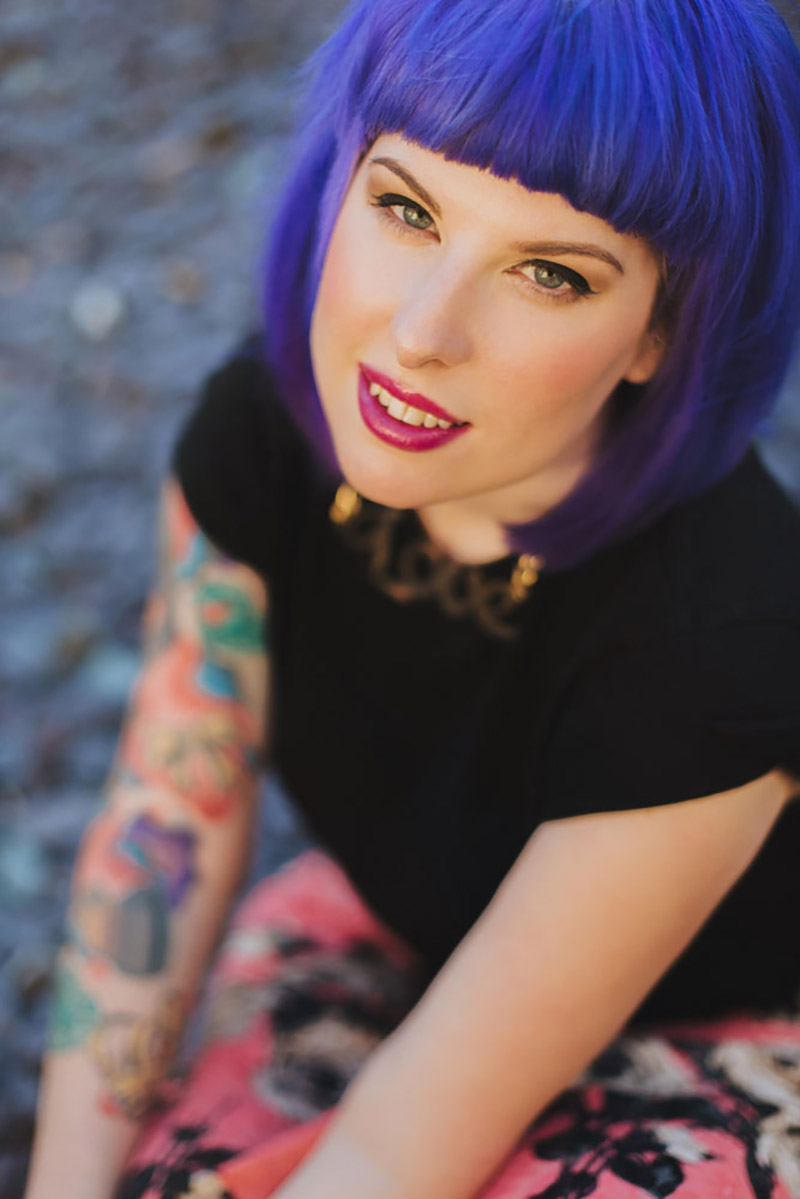 Enjoy this week's installment featuring a British blogger who spends every day of her life writing about…weddings, romance and true, everlasting love! Introducing…Kat Williams!
Question:
You took a topic that you're obsessed with — weddings! — and you turned your obsession into a blog & profitable online business. What's your biggest piece of advice for someone who is saying, "I know what I love to do… but I have no idea how to make money, doing it?"
[Kat]: My biggest piece of advice would be… to just start!
Stop procrastinating and waiting until everything is "perfect."
The big secret is that nothing is ever perfect, and that nobody knows what they are doing, at first. All of those bloggers and business owners who seem to "have it all together" are probably fumbling and experimenting just as much as you!
So, if you're trying to make a living doing something that you love, just have fun with it in the beginning and see where things take you.
Don't quit your day job (yet!). Just start playing around. Put things out there. Release products. Throw parties. Hold events. Write. Blog. Share photos.
See what resonates with people and keep experimenting. In time, you will slowly attract an audience of people who are curious about what you're doing. Things will naturally evolve.
With one of my projects, The Blogcademy — a training program for bloggers who want to "go pro" — my business partners and I never could have imagined that it would take the direction it's currently taking.
Today, The Blogcademy is a live workshop series with events in cities all over the world. We've trained over 700 students and we've created an online "home school" version, too.
But this didn't just explode out of nowhere.
First? We had to just START.
We had to put that first workshop out there and see if people bought tickets…once the first one went well, we added another, and then another.
We started small… and simple.
So, if you've got a big passion, and want to make money doing it…just get going.
Don't be irresponsible and invest your life savings — or go into debt — to get it off the ground.
Start, but start small.
Put things out there that are easy and inexpensive for you to make, and that make you happy, and see what happens!
If you start, you'll have a shot at turning your passion into a business or career.
If you don't start, you won't have any shot at all.
That may sound blunt, but it's the truth!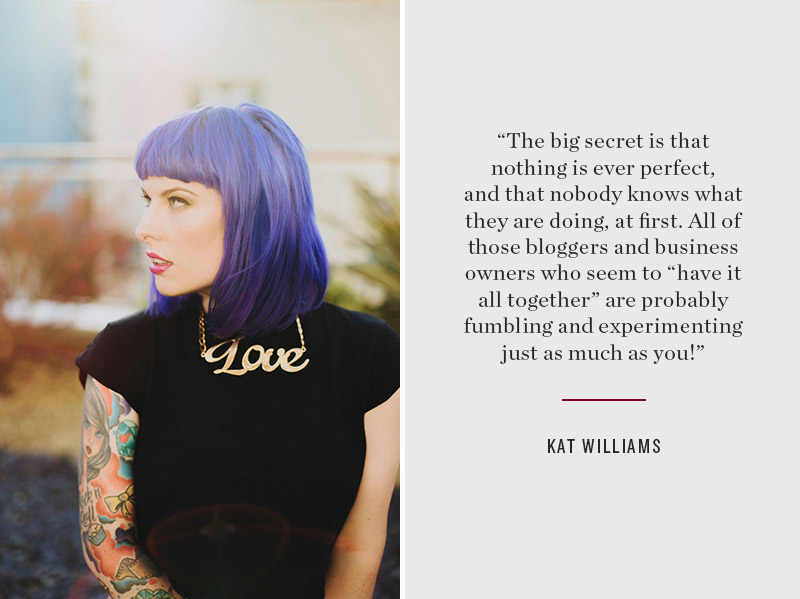 ---
Images: Shell de Mar.