Once a month, I curate the best links on how to find work that you love, be excellent at what you do, and unlock any door that stands in your way.
Here's a big, epic list to begin this New Year!
THOUGHT FOR THE WEEK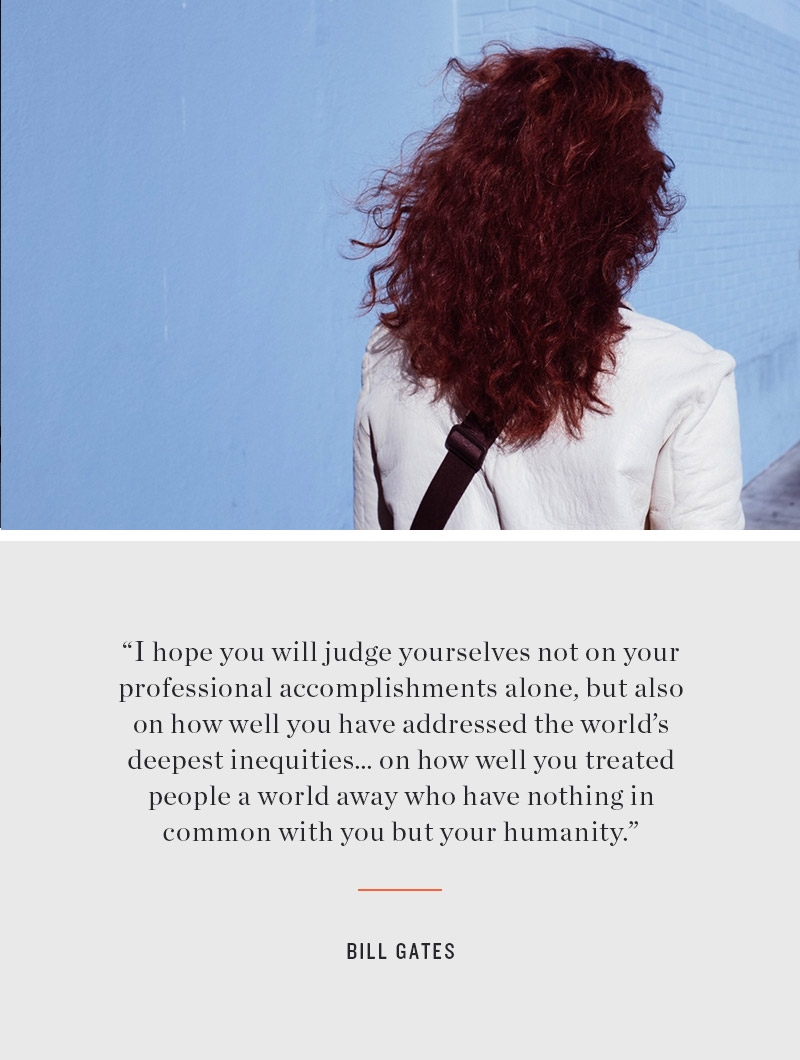 Do you wonder if you have the credentials to do what you are doing? In this fascinating talk, James Altucher tells you not to let that stop you from moving forward. His advice: Choose Yourself!!
Some more good advice. Don't ask important people to go have a cup of coffee with you. Ask them instead if you can do a podcast interview. It's a win-win situation for you, your guest and your audience!
So you're super serious about your site. You bought the domain name, you've got social media on lockdown, and you're ready to buy ad space so you can piggyback off someone else's traffic. Sarah Von Bargen's advice on how to buy the best ad space and make the most of it.
Do you want to get the most out of your money? Buy experiences — not things. Research shows you will forget the thrill of that new car — but you will never forget the vacation where you hiked in Nepal.
Composing emails can be a draining time suck on your day. Here are 27 pre-written templates for your toughest work emails.
Sometimes the most unlikely things end up being the key to your future success. This CEO- spent his years at Stanford taking dance classes and they changed his life — and view of the world.
Two South African entrepreneurs started an amazing company called Rethaka that makes Repurpose Schoolbags for kids that live in remote areas. The beautiful bags include: an outside flap that is also a pocket for a solar panel, which charges on the long walk to and from school. That screws onto a Consol glass jar that the kids use as a lamp at home when doing homework in the evenings. The bag is also reflective because many of these kids wake up at the crack of dawn and walk in the dark to get to school on time.
In need of some good advice? Here are 7 pieces of wisdom that will change the way you work! My favorite from choreographer Twyla Tharp: Build your solid routine!
You send an important email to someone. The problem: her in-box is flooded with emails every day. Here are 6 secrets to help insure that yours will be seen AND that you will get an answer back.
Find great work. Do great work. And have a great weekend!
—Ellen
---
Image: Willie Franklin