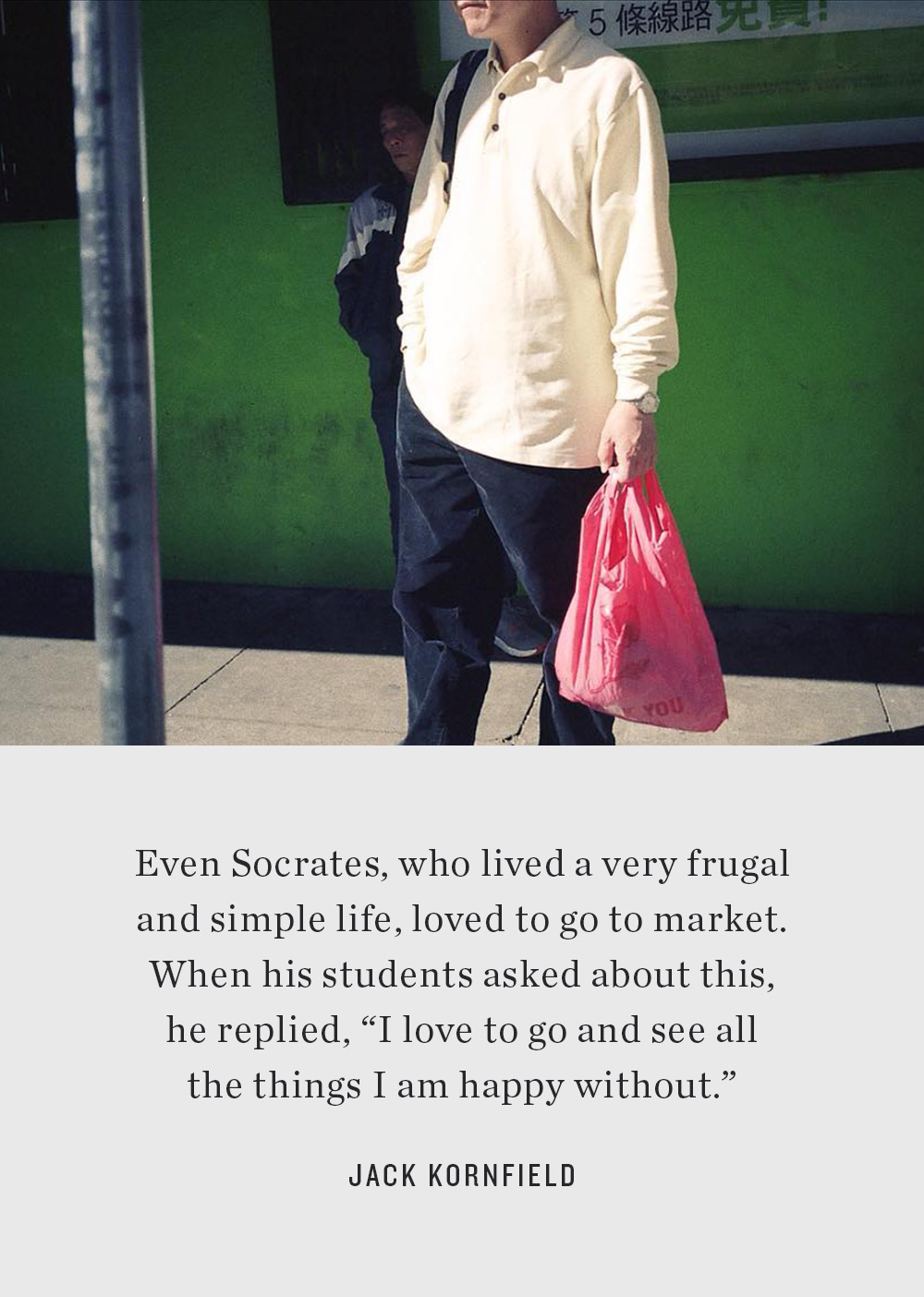 Once a month, I curate the best links on how to find work that you love, be excellent at what you do, and unlock any door that stands in your way. Mostly, I gather articles and podcasts that capture my attention because they make me think or laugh. Here is the link round-up for November 2017!
• Fun Fact: The psychic services industry (which includes astrology, aura reading, mediumship, tarot card reading and palmistry) is now worth $2 billion annually. In these tumultuous times, the 18-30 demographic is reaching for the stars. Here's why Millennials are ditching religion for witchcraft and astrology.
• Actually, fascination with mystical places and things has been happening for thousands of years. Think Avalon and Tintagel and the Knights of the Round Table. Interested in this weird, mystical pull? Visit Southwest England and see the stuff of epic, romantic myth and mystery.
• While you are in the travel mode, pay a visit to the great hiking trails of the world: 80 trails, 75,000 miles, 38 countries and 6 continents. This will keep you busy and in great shape for years to come! Check it out here.
• There is not a lot to celebrate when we think of politics in this country. However, the rise of amazing grassroots organizations that have sprung up is certainly something to give us cheer. The Freya Project is one of them. The Freya Project is a fundraising reading series started in the wake of the 2016 election as a way to try to unify women in our fractured country. Each month, five women share personal essays on topics universal to the modern female's experience. All proceeds from ticket sales go directly to small non-profit organizations.
• The New York Times Modern Love column is something I look forward to each weekend. In the past 13 years, more than 80,000 submissions have poured in. Modern Love is a forum that explores love in all of its messy permutations — romantic love, friendship and family. Long may it continue!
• Fashion, which was once a world defined by exclusivity has, in recent years, undergone a democratic revolution. Clothing designers are answering a growing need for garments that address the disabled and the displaced.
• If you had the ability to speed learn anything, what would you choose? Max Deutsch chose chess. He went through a month of training before he traveled across the ocean, sat down in a regal hotel suite at the appointed hour and waited for the arrival of the world's greatest chess player, Magnus Carlsen. Here is the story of the game they played.
• Swiping is taking on new frontiers. Bumble, known for its Sadie Hawkins style dating app, has recently launched Bizz, designed for professional networking and mentoring. The feature enables users to swipe and match for on-demand networking with potential connections and mentors in its 20 million user base.
• For only the second time in the last century, the number of farmers under 35 years old is increasing. A growing movement of highly educated, ex-urban, first-time farmers are capitalizing on booming consumer demand for local and sustainable foods, and are leaving desk jobs and turning to farming. Read more about this fascinating growing trend.
• From Liz Dennery of SheBrand: stories of courage, kindness and grace. So many good people fighting to make a difference.
• Playlist: 6 TED talks: In celebration of being alone, but not lonely.
• And my all-time favorite for this month, the BEST job posting that received 9,000 applications. I can't wait to see who they pick!
Happy reading and listening,

Photo: Willie Franklin.