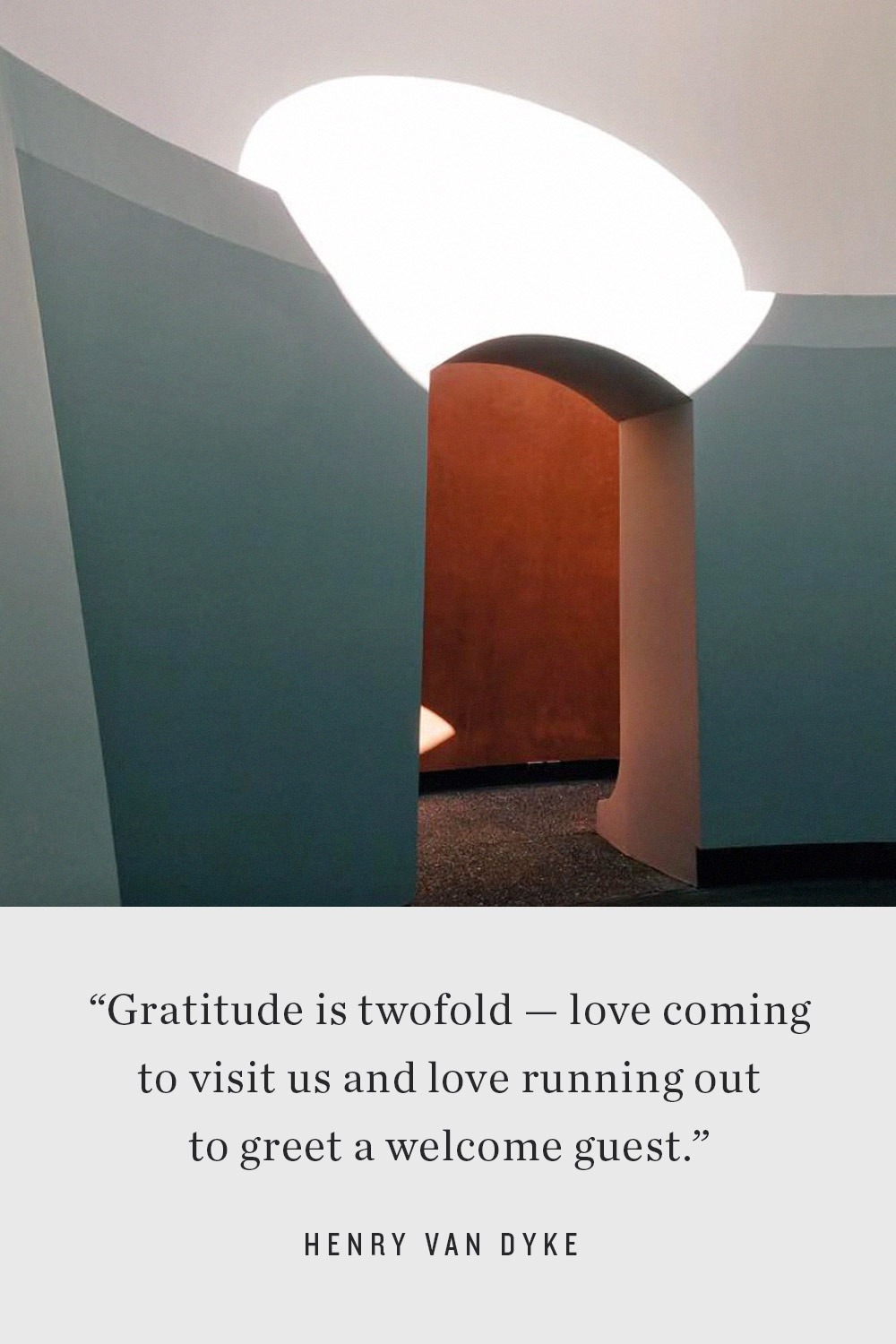 Once a month, I curate the best links on how to find work that you love, be excellent at what you do, and unlock any door that stands in your way. Mostly, I gather articles and podcasts that capture my attention because they make me think or laugh. Here is the link round-up for May 2017!
• Do you wonder how to get hired at Facebook? It's one of the best companies to work for, and loads of applicants are vying to land a spot. Here are some insider tips on standing out.
• Looking for something great to do this summer with your kids? Here are 25 places that commemorate women who were ahead of their time. (Check out #25! It's my favorite!)
• Mothers and daughters are possibly the most complicated relationship in the world. That relationship often unfolds at the kitchen stove or table. In this setting women pass on their wisdom and life lessons to their daughters along with their recipes. Eat, Darling, Eat is a place where these stories are shared.
• Writer Rahawa Haile detailed her months-long trek up the Appalachian Trail on her Twitter account. She's written a stunning piece about it for Outside. It's a great read.
• New to my podcast library: Call Your Girlfriend, a great podcast for long distance BFF's everywhere. Eavesdrop on Aminatou Sow and Ann Friedman's weekly calls to each other to discuss the intricacies of pop culture and the latest in politics. On alternating weeks, they bring you Phone-a-Friend episodes that feature in-depth interviews with their fascinating besties.
• Speaking of great conversations between fascinating friends, check out this one between Anne Lamott and Gloria Steinem. They talk about writing, kindness and making sense of the universe.
• Finally, a great example of social media doing good. A retired Korean grandpa lives in Brazil. His grandchildren live in Korea and New York. He was sad and lonely with too much time on his hands. At his son's suggestion, he learned how to use Instagram to connect with his grandchildren everyday. He draws and the grandma writes the stories. What started as a small, personal project blossomed into a site with almost 300,000 followers! Check it out.
• I've been watching Season 3 of Chef's Table on Netflix. It has inspired me to up my game in the kitchen. So do these amazing new cookbooks. Check out Salad for President. It is such a cool project.
• It is clear that I am fascinated with the question HOW DID YOU DO THAT? At the core of everyone's story is a bedrock oh hard work. These four entrepreneurs are no different. Read their journeys here.
• Does creativity wane with age? Cultural youth worship to the contrary, the answer is a resounding 'no". Take it from this 94-year old who sees no end in sight.
• I LOVED this project, Writing our Rights. It is a workbook that helps girls develop their political ambition while they develop their handwriting skills. Girls find words from 10 of the most iconic female politicians in American history. As they copy them, they not only learn how to write, but also that they are powerful and capable of becoming leaders.
• Every day women settle for less. Lower salaries, less vacation time and bad office environments. Why do we get less? One simple reason: because we don't ask for anything more. Here is someone who will teach you how.
• Terry Gross is one of the most famous interviewers of all time. Her show, All Things Considered, just celebrated its 30th anniversary on the air. Here are 10 of her best interviews. My favorite is Maurice Sendak that was recorded a few months before he died.
Happy reading and listening,

Photo: Willie Franklin.