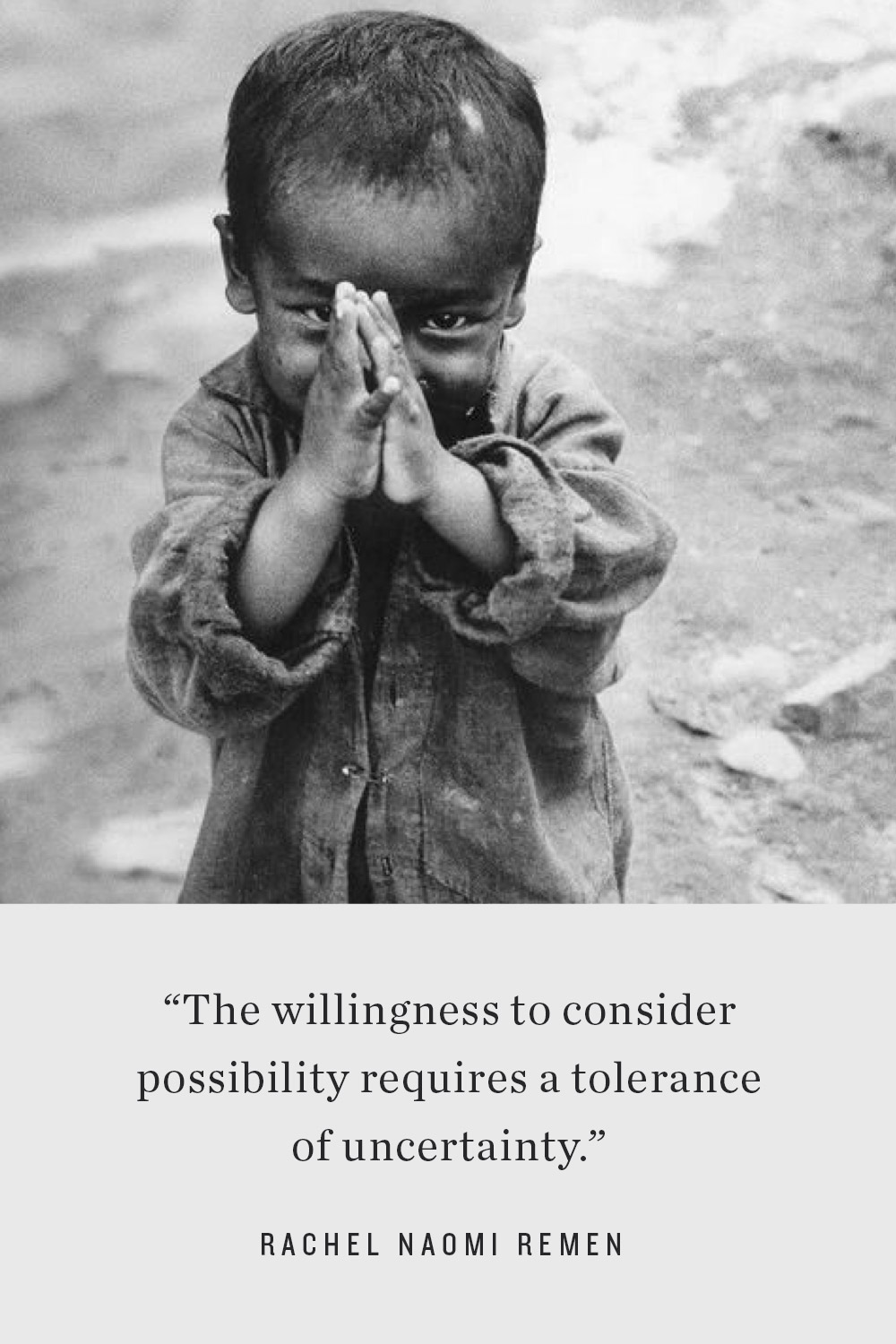 Once a month, I curate the best links on how to find work that you love, be excellent at what you do, and unlock any door that stands in your way. Mostly, I gather articles and podcasts that capture my attention because they make me think or laugh. Here is the link round-up for March 2017!
• If you are about to go to a networking event and you have no idea what to say, this guide is for you!
• This is a podcast world and we are (happily) living in it. Here are 17 of the latest women- hosted podcasts for entrepreneurs!
• The longer I live in San Francisco, the more I discover there is to love. But don't just take it from me. Check out these 101 reasons to love San Francisco. Wanting more? Here are the city's best secret spots and hidden gems.
• From Agatha Christie to JK Rowling, Jack Canfield to CS Lewis, publishers have made big mstakes in rejecting these eventual best selling authors. This amazing website gives all aspiring writers a glimmer of hope.
• I love this series of mothers and daughters connecting in the kitchen. Eat, Darling, Eat has it all — history, stories and recipes.
• There are races and there are races. The Itidarod is the queen of them all. Mushers- running with dogs in connection to the land. I love this story by Wendy Battino that highlights the drama, pain and intrigue of this iconic race.
• Do you take photos with your phone? Here are some tools to turn your phone into an even better camera.
• Are you ready to unlock the best writing you have ever done? Check out this new online class by Susan Hyatt and Alex Franzen called Dig Deep. Two of the very best experts showing you the way it's done!
• Are you a woman entrepreneur building a business that is in need of an injection of funds? BBG Ventures invests in visionary entrepreneurs building the next generation of market-defining consumer products and services. They have a wonderful portfolio and an eye for a great idea!
• Bone broth and coffee all wrapped into one! It's a win-win!
• A Glassdoor for women! Fairy Godboss (great name!!) crowdsources the crucial but sometimes awkward truth about companies.
• Are you wanting to crowdfund your next great idea? Alex Daly just came out with a book about how to kick ass at crowdfunding. Known as the "Crowdsourceress", she's raised over $20 million dollars for various companies, artists and ideas.
• The World Economic Forum predicts that women won't reach global gender equality in the workplace until 2185 ( really??). Claire Wasserman is determined to speed things up. She founded Ladies Get Paid to help women rise up at work. They host town halls to share women's challenges and workshops to solve them. Since their launch in the summer of 2016, they have over 4,000 members worldwide. Join here!
Happy reading and listening,