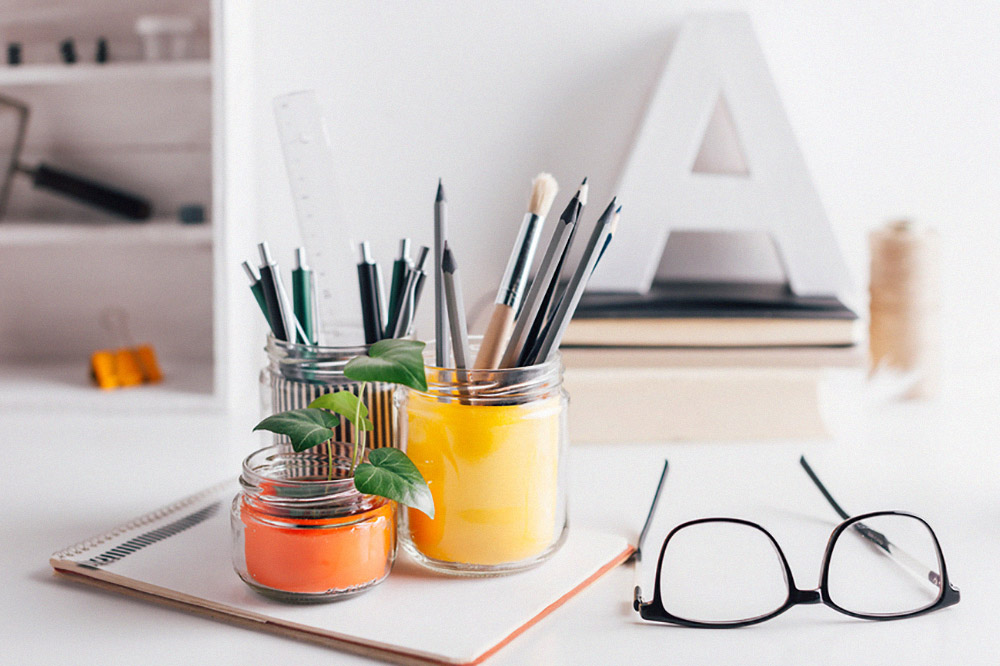 GO GET IT
1 goal. 4 weeks. Get it done.
Imagine choosing 1 goal and giving it your full attention for 4 weeks in a row.
Imagine having an award-winning entrepreneur and master negotiator, networker, and strategist in your corner. Someone who won't let you get distracted or make excuses. Someone with ideas and connections that can unlock all kinds of doors. Someone who is determined to help you succeed.
Imagine achieving—or even exceeding—your goal. Imagine how good it will feel to finally be able to say, "I gave it my best effort. I didn't just 'think' about it. I really did it."
Imagining is fun, but actually doing it feels even better!
I offer a 1-on-1 coaching program that I call… GO GET IT.
With this program, you'll choose 1 career, business, or income-related goal, and you'll work on that goal for 4 weeks in a row. I'll guide and advise you at each step in the process. You'll be amazed by how much progress you make.
Check out the details on this page, and contact me when you're ready to get started. The sooner we begin, the sooner you can pop that celebratory bottle of champagne and toast to your success!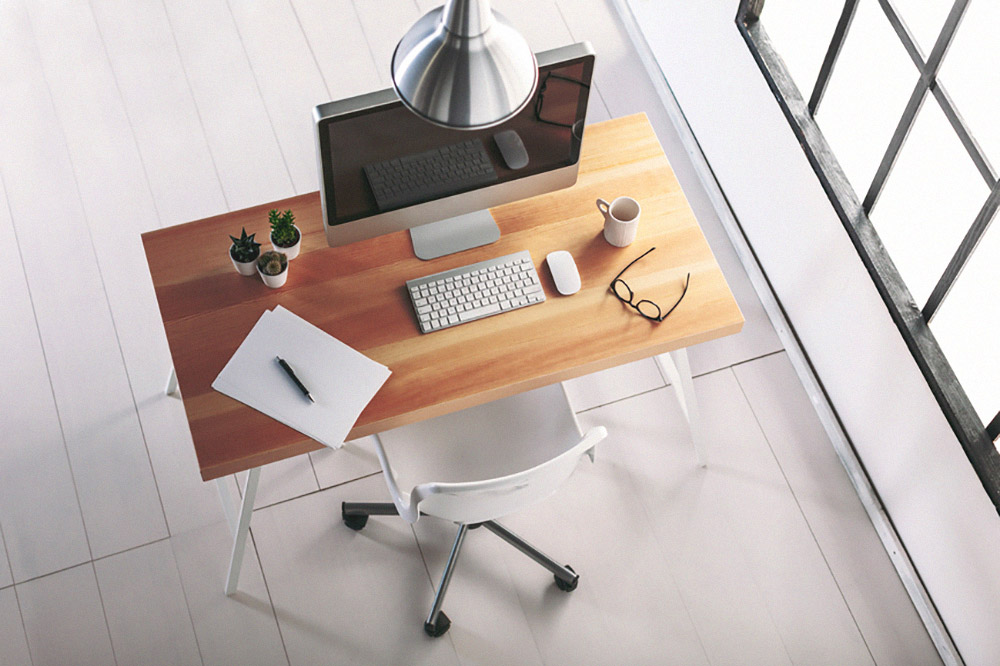 HOW IT WORKS & WHAT'S INCLUDED
Here are the details:
First, you'll choose 1 career, business, or income-related goal that feels important to you. Your goal might be: "Getting a new job," "Finding 2 more clients," "Earning an extra 3k this month," "Finding an official sponsor for my conference," or "Figuring out what the heck I want to do with my career, and creating a clear vision for the next 5 years."
01
Write it down.
With my help, you'll write down a brief "goal statement" to specify exactly what you want, and why it matters to you. This is like a "contract" or a "promise" that you're making with yourself. You're putting your intention into writing and making it real.
02
Get moving.
We'll work together for 4 weeks in a row. You'll have a 1-on-1 phone call with me every week. We'll discuss the action steps you need to be taking next—including people you need to contact, and what you can say in those conversations. You'll leave each call with an "action plan" for the upcoming week.
03
No excuses.
You'll send a "status report" to me at the end of every week. You can also email me anytime you're feeling stuck, or anytime you need a "second pair of eyes" on your work. I'm here to help you keep moving forward, no matter what.
04
Completion.
The purpose of the GO GET IT program is to help you meet—or exceed—the goal that you've set. With a specific plan and a professional coach in your corner, you'll be amazed by how much you can achieve in just 4 weeks.
05
Inspiration.
In addition to 1-on-1 coaching sessions with me, you also get the GO GET IT online class—a collection of podcasts, workbooks, and other materials to help you write powerful emails, expand your professional network, and stay on top of your goals. You can dive into this online class anytime, and you can explore at your own pace. All of the class materials are yours to keep for life.
I developed this online class in partnership with Susan Hyatt, a master certified life and business coach, who has been featured in O: The Oprah Magazine and on national TV. Hundreds of people have gone through this class to date, and we've received hugely positive feedback. People repeatedly tell us, "This was exactly the 'kick in the butt' that I needed to stop waiting and get moving with my goal!"
"By diving into the GO GET IT materials, not only did I reach my goal, but I also gained clarity, confidence, and momentum to keep going. The best part is that I've now gone from trying to find new clients… to having opportunities find ME. In short, this stuff works." —Inger Dybvig Kenobi, IngerKenobi.com
CLIENT SUCCESS STORIES
A few recent client stories: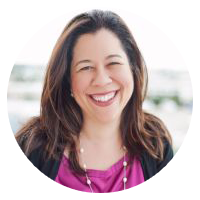 "My goal was to get more media exposure for my business. After a few weeks of Go Get It coaching, I got featured in Martha Stewart Weddings (and I have subsequently been featured 2 more times!!). The encouragement and structure that I received helped me to set a huge goal and achieve it!"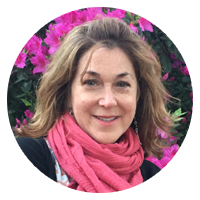 "My goal was to pass my real estate exam and hunt for a new job. After a few weeks of Go Get It coaching, I wound up getting two job offers from different companies. Now I have my 'dream job' and I've never been happier."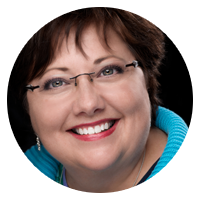 "My goal was to expand my non-profit organization into a new state. After the Go Get It coaching, I achieved that goal. Now I am reaching even higher. I'm working to expand into all 50 states. The sky's the limit!"
WHAT IT COSTS
It's $1,995 for the 4-week program.
This includes 4 coaching calls, 4 action plans with specific steps for you to take, email support in between each call, and lifetime access to the GO GET IT online class.
(This online class includes interviews with entrepreneurs, writers, and even an Olympic athlete, templates to help you write persuasive emails, project planning worksheets … there's so much inside to inspire and motivate you!)
You can pay for your sessions in one installment or four weekly installments.
MY CREDENTIALS
There are so many skilled, passionate career coaches out there. Here's what I bring to the table:
• I'm an award-winning entrepreneur.
I've run five businesses over the course of my career, including a bakery, a landscape design company, and an educational non-profit that helped kids learn about food, gardening and environmental stewardship.
• I have a law degree.
Prior to becoming an entrepreneur, I worked as an attorney specializing in death penalty cases. That's where I learned how to use words to change people's minds and move people's hearts.
• I'm a fearless communicator.
If there's something I want, I'm not afraid to pick up the phone, or send an email, and just ask. I love negotiating and fundraising, and I've raised millions for causes I care about. I love teaching my clients how to become more "gutsy" in their communication. When you change the way you communicate, it changes everything!
• I've raised two incredible kids, both of whom are now pursuing exciting careers of their own.
I know how challenging it can be to juggle "parenting" and "work," but I know that it's possible. I love helping all of my clients (parents and non-parents alike) to find more joy and fulfillment, and to achieve great things without burning themselves out.
• I've survived criticism, defeat, and discouragement many times in my career.
I've learned how to pick myself up, dust off my shoulders, and keep marching forward—no matter what. Clients say that my "Never give up!" attitude is infectious, and motivates them to push through the setbacks that inevitably arise.
• As a career coach, I've helped clients land jobs at top companies like Facebook, launch and grow their businesses, get back into the workforce after taking a long break, and much more.
Nothing makes me happier than helping people achieve their goals. Getting joyful "status updates" from clients makes me dance in my chair!
"I have to express my deep gratitude for this amazing program! Now that GO GET IT has ended, here are my final stats: 1. I wrote tons of material for my 6-week online program. 2. I got in TEN HOURS of book writing PER WEEK since week 2! I've made huge progress. I'm super proud of myself for sticking to it, and for not giving up when it felt hard. 3. Two of my long-term clients re-signed up with me (WOO HOO!), an old client came back for a tune-up (and plans to do more sessions), and a client I worked with for free wants to hire me. YES!!! I feel so excited moving forward. I'm ready to rock 2017 and create big waves of change on our planet!" —Karen Berzanski, TheLuckySoul.com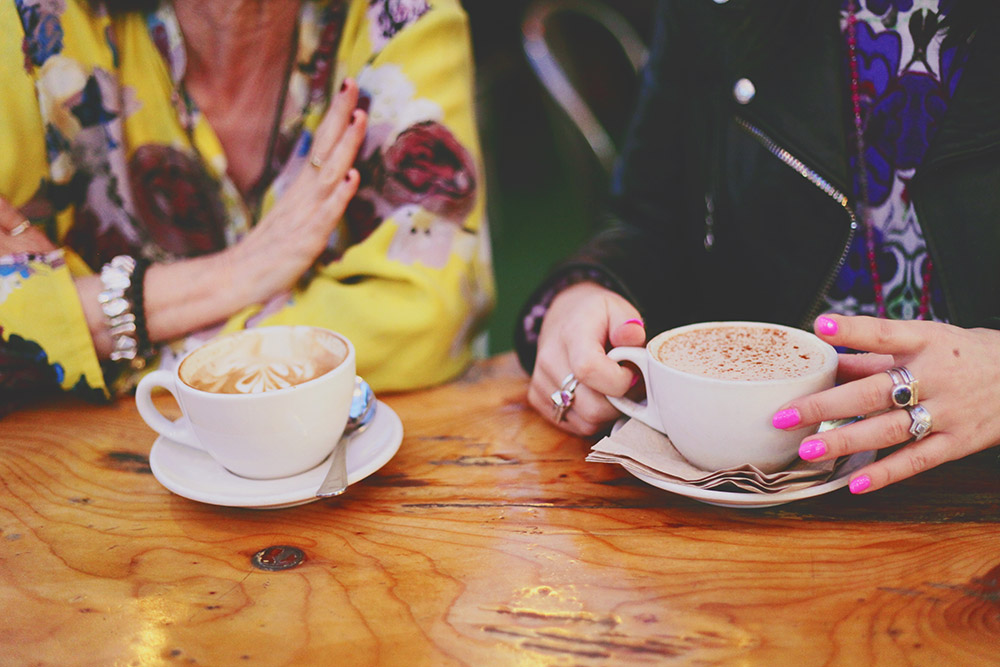 CONTACT ME TO GET STARTED
Hooray! Let's get big things done.
To get started, send an email to elfondiler@gmail.com or click the contact button below. Please put GO GET IT in your subject line.
In your email, tell me about yourself, and describe your #1 career, business, or income-related goal. (If you don't have a specific goal right now, that's OK. Just describe what you're hoping to "get" out of our work together as best you can.)
I can't wait to connect with you. A few weeks from now, you'll be so happy you started this journey today!
My client policies can be viewed here.

"When I declared that I was launching the Women Sports Film Festival, my palms were sweaty and I thought, 'I really have to do it now!' And so I did! The GO GET IT program helped me to get organized and make it happen. The festival was an amazing 3 days of documentary films about kickass athletes from around the world with 500+ attendees (including Ellen Fondiler!). It was one of the hardest and most gratifying things I have ever done. So I'm going to do it again next year." —Susan Sullivan, womensportsfilm.com
P.S. WANT SOMETHING DIFFERENT?
I've got you covered.
I love working with clients for 4 weeks in a row, because it's usually just the right amount of time to set an ambitious goal, make a plan, and get it done. A lot can happen in the span of 4 weeks when you're seriously focused.
However, if you'd prefer to work with me in a different way—like a 1-day intensive, or a weekend together, or 8 weeks of coaching instead of 4, or some other format that feels better to you—I'm happy to hear your ideas.
Feel free to email me at elfondiler@gmail.com and describe your "ideal coaching scenario." If I can swing it, and make it work with my schedule, then we can do it!